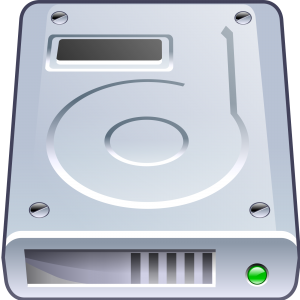 The products below have been recommended or used by other Dr.Backup clients as backup media for their S.M.A.R.T. Local Image Backup Service.
Please consult with Dr.Backup customer support at 301-560-4534 (support@drbackup.net) for recommendations on the capacity of disk you will require. Be sure to remember that over time your disk storage needs will almost always increase – so we recommend that in most cases you purchase the largest disk possible.
DISKS (Require External USB Port)
Seagate Desktop 8TB External Hard Drive HDD – USB 3.0 – (STGY8000400)
Seagate Expansion 16TB External Hard Drive HDD – USB 3.0 (STKP16000402)
WD 8TB Elements Desktop External Hard Drive, USB 3.0 – WDBWLG0080HBK-NESN
WD 16TB Elements Desktop External Hard Drive, USB 3.0 – WDBWLG0160HBK-NESN
BATTERY BACKUP (Uninterruptible Power Supply)
Workstation: Amazon Basics Standby UPS 600VA 360W Surge Protector Battery Power Backup – 8 Outlets, Black
Server: CyberPower CP1500AVRLCD Intelligent LCD UPS System, 1500VA/900W, 12 Outlets, AVR, Mini-Tower
USB HUB (For Air Gapping Image Backups)
USB Hub 3.0 Splitter,7 Port USB Data Hub with Individual On/Off Switches and Lights
Disclosure:
Dr.Backup does not sell or warrant computer equipment or peripherals. We also cannot guarantee that this equipment will be in stock with Amazon or other vendors at the time you order. In the event the equipment malfunctions or does not otherwise perform as needed we cannot provide you assistance in filing a warranty claim, repairing or securing replacement units.
Some of the products listed above may be associated with an Amazon affiliate link. Selecting these products may wind up resulting in a small residual payment to Dr.Backup. We pledge to contribute any referral fees received from Amazon to our designated corporate charity: Make-A-Wish Foundation of the Mid Atlantic.