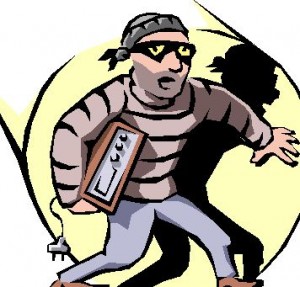 Many small business owners think that they are saving money by not having a quality offsite backup solution such as Dr.Backup.
But are they really?
Well, let's first get the obvious out of the way.
If a business isn't protecting their critical data by regularly taking a copy of their current files offsite, they are "playing with fire" and WILL ultimately get burned.
Threats are everywhere.
If you're a small business owner, ask yourself "what would happen if I woke up tomorrow morning and found that all my computer equipment was gone?" (stolen)
According to a recent study by Symantec Corporation (quoted in Information Week in 2011) 57% of small businesses don't have a plan that provides even basic data loss protection.
If disaster hits, there is a strong possibility that these unprotected businesses will not survive – or minimally will suffer significant financial harm.
Putting in place a quality offsite backup solution SPECIFICALLY DESIGNED FOR BUSINESS is generally painless – and can cost as little as $1 to $2 a day to operate – less than the cost of a decent cup of coffee!!!
The link below is a short whitepaper (2 pages) that provides an easy-to-understand financial justification for implementing a professionally managed online backup service.
Download –  https://drbackup.net/DrBackup-Safeguarding-Your-Data.pdf