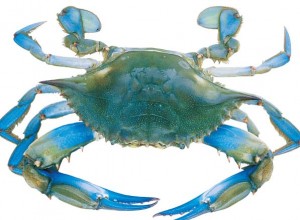 Most of the Dr.Backup family braved the 5+ mile backup on the Chesapeake Bay Bridge and arrived hungry and thirsty at the Harris Crab House and Restaurant on beautiful Kent Island, Maryland…a stone's throw from the bay.
This happy bunch managed to devour: 4 dozen large crabs, 4 pounds of spiced shrimp, 6 orders of onion rings, 3 orders of hush puppies, crab dip appetizer, plus several seafood entrees. (Am I forgetting anything?)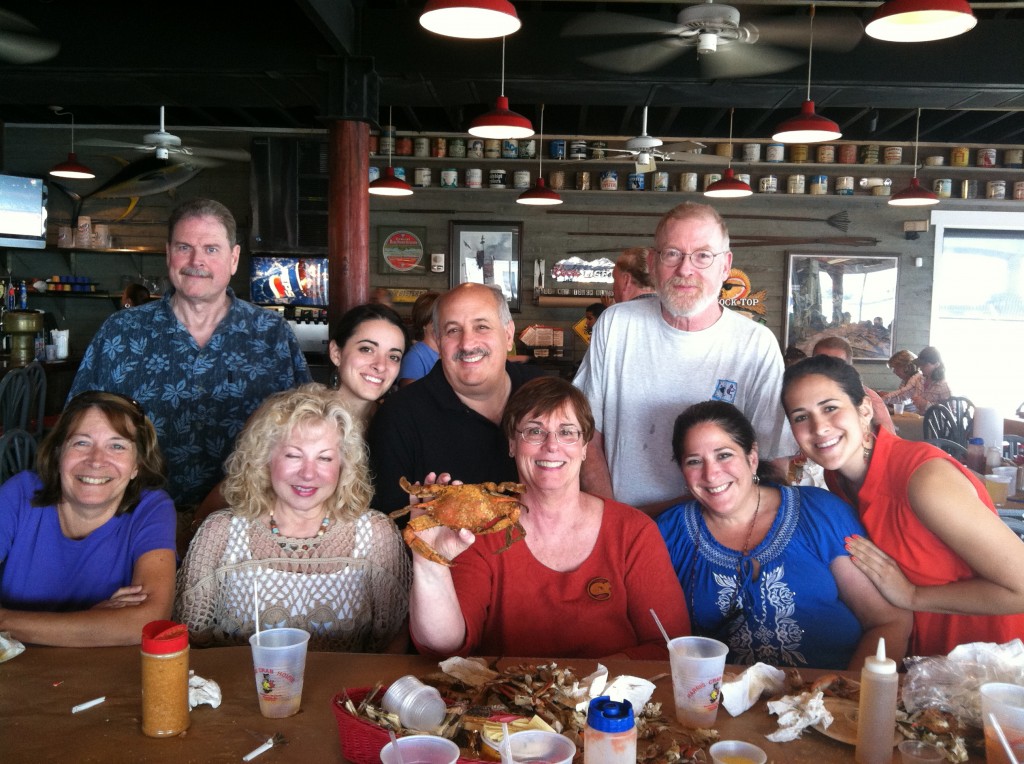 About half the table even had room for ice cream sundaes and delicious cheesecake after the meal.
The bar tab, which we won't discuss here, was equally as impressive!
Happy to report that everybody arrived at work on time and in good spirits Monday morning. Thanks to Kevin Quail, "friend of the family" for the iphone snapshot.
Hope to see everybody again for next year's event!